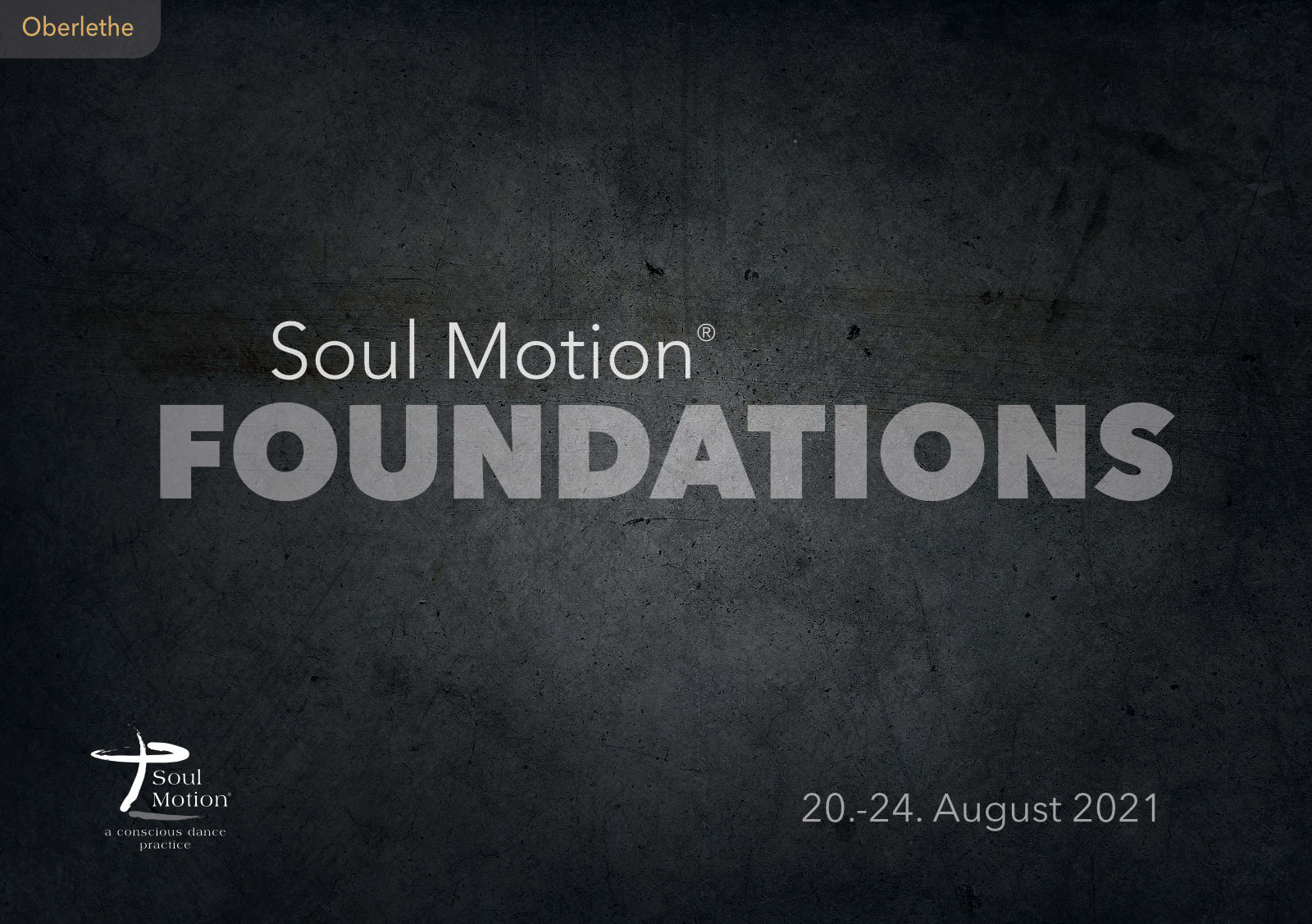 Soul Motion Foundations
20.-24. August 2021
Hof Oberlethe, Wardenburgerstraße 24 , 26203 Wardenburg,
Soul Motion Workshop with Edgar Spieker & Doreen Tönjes
This five-day immersion for seasoned Soul Motion veterans and to those just beginning the Soul Motion path, is a deep dive into the architecture and essentials that support this practice.

Emphasis is on the foundational four Soul Motion Movement Landscapes; dancing alone, dancing with another, dancing with everyone, dancing in the everyday with special focus on the platforms of pause presence, orbit orientation and echo inspiration.

This workshop is open to all. It is a base requirement (pre-requisite) for the Soul Motion Teacher Training Program and is based on the work and vision by Founder / Artistic Director Vinn Arjuna Martí.

Covid note: Participants need to be either vaccinated, or have been recovered from Covid19, or will need to present two Rapid tests (one on the day of the workshop start, a second on day two
Fee: 650 €.
---
Workshop Registration